Coming Soon: The 2023 Nissan Ariya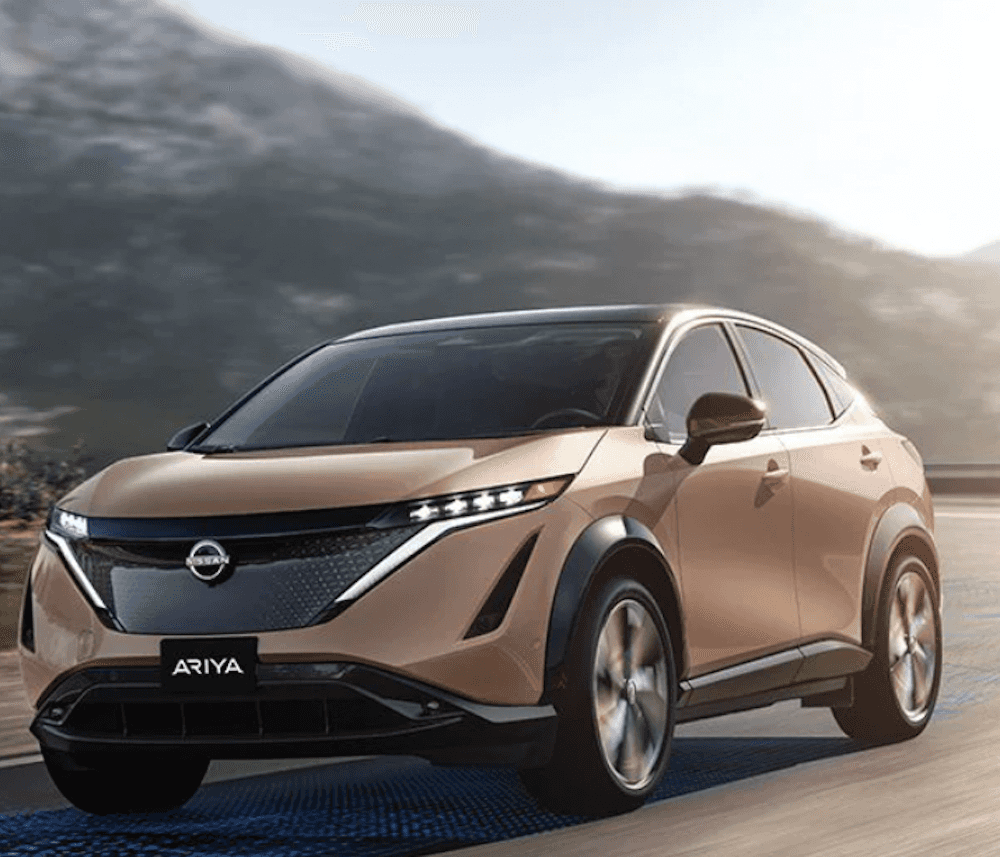 Nissan is excited to announce the upcoming arrival of their electric crossover SUV the 2023 Nissan Ariya. First announced summer of 2020, the electric SUV will have various trim levels to fit all your needs.
Allow us to break down some of the latest news and what to expect with the 2023 Nissan Ariya.
2023 Nissan Ariya Pricing and Trim Levels
The 2023 Nissan Ariya will include unique trim levels including:
The standard Venture Plus
Ariya Evolve Plus
Platinum Plus
and for those taking part in the reservation process, you can also choose the exclusive Premium trim
Every trim except the Platinum Plus include a 87 kilowatt-hour battery with 238 horsepower and 221 pound-feet, all included with Front Wheel Drive. For the Platinum Plus model, it gets a dual motor setup to create all wheel drive with the same battery. Pricing for the 2023 Nissan Ariya ranges from $47,125-over $60,000 depending on the trim you choose.
Reservations are officially open for the 2023 Nissan Ariya. To get the process started, you will need to place a refundable $500 deposit on the Nissan website. Please make sure to select Rosen Nissan, which is an EV Certified Nissan dealer, as your delivery location. First deliveries are slated to start early fall of 2022.
Buy Your Next Quality Nissan In Milwaukee
For more information on any of our quality and reliable Nissan in our excellent inventory, contact us at Rosen Nissan Milwaukee today! Stop by our Oak Creek & Waukesha area dealership and buy your next top of the line Nissan at Rosen Nissan Milwaukee.