Rosen Nissan Milwaukee's Response to COVID-19
May 25th, 2021
COVID-19 Update
With the recent announcements from the CDC and Milwaukee County, which states that fully vaccinated individuals no longer need masks, we are pleased to inform you that face coverings will be optional for all employees and customers effective June 1st, both indoors and outdoors, at all Rosen Milwaukee Group locations.
It continues to be beneficial and good business practice to maintain our processes of cleaning/sanitizing/disinfecting high traffic areas on a regular basis, offer and use hand sanitizer and/or wash hands frequently. We also ask all employees to keep a facial covering at their workspace if needed.
As a reminder, we have not abandoned our protocol as it relates to our requirement that employees notify us if they have COVID-19 symptoms, have had direct exposure to COVID-19, or have a positive test of COVID-19, and our quarantine protocols will continue to match the CDC recommendations.
Above all, we want to ensure a clean, safe, and professional environment for all our employees and customers while providing an exceptional Rosen experience.
May 21st, 2020
Rosen Nissan Milwaukee Service | Ryobi Sanitizer Fogger
At Rosen Nissan Milwaukee, every single vehicle is sanitized within 10-15 seconds with our Ryobi Fogger Machine. You can rest assured you and your vehicle are our top priority as this is one of the many steps that we are taking to protect you and our employees. A complete list of our COVID-19 Safety Procedures can found in our below Service COVID-19 Update Entry.
May 11th, 2020
Rosen Nissan Milwaukee | Feeding America Donation
April 10th, 2020
Service COVID-19 Update
Service is open Monday-Friday 8:00-5:00 PM, and we are here to serve you. We recommend scheduling your service appointments online or calling us at 414-269-3435. Express Service is also open and available with no appointment needed. Our Carwash is open Monday-Friday during business hours but is closed on Saturday.
We also offer customers a contact-less option for service. Customers dropping-off vehicles for this type of service should complete a drop off envelope located in the drop box next to the service entrance. Place keys and the pen inside the envelope. Place the envelope in the key drop slot in the first overhead door. This drop box is sanitized regularly. The service department will contact customers with any questions or concerns.
Transportation:
Rosen will pick up and deliver your vehicle for service. Please call for details. We also provide alternate transportation if needed.
Payment:
For the convenience of our customers, we offer Over the Phone payment options. If a customer needs to pay in store, please be aware that we have established health procedures and ask everyone to follow social distancing guidelines.
Sanitizing Procedures:
Any area our service technicians touch or could touch is disinfected before and after service. Every single vehicle is sanitized within 10-15 seconds with our Ryobi Fogger Machine. Technicians wipe down work areas in between vehicles serviced. We are using G Tech Complete Germ Protection Cleaner for Sales, Service and Parts. This kills 99.9% of bacteria viruses, mold, and mildew. We are also using Lysol and hand sanitizer throughout the dealership. All technicians and service advisors wear gloves. We are offering gloves and masks to our guests for their protection as well. While waiting at the dealership, in the service facility, speaking with our service team in person, please maintain six feet distance for the safety of our customers and our team members. We also have plastic partitions up throughout the store for protection. Thank you for your understanding.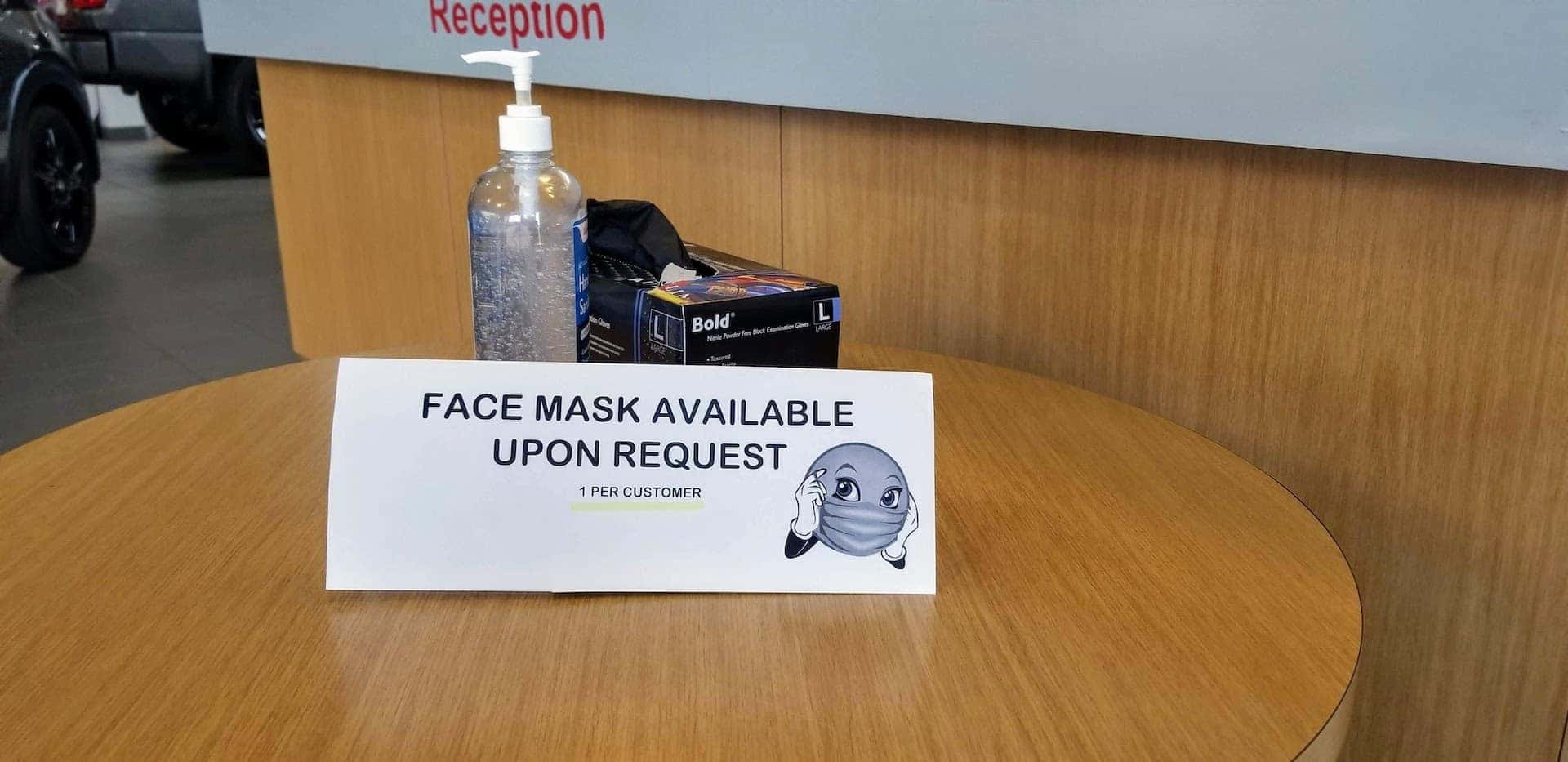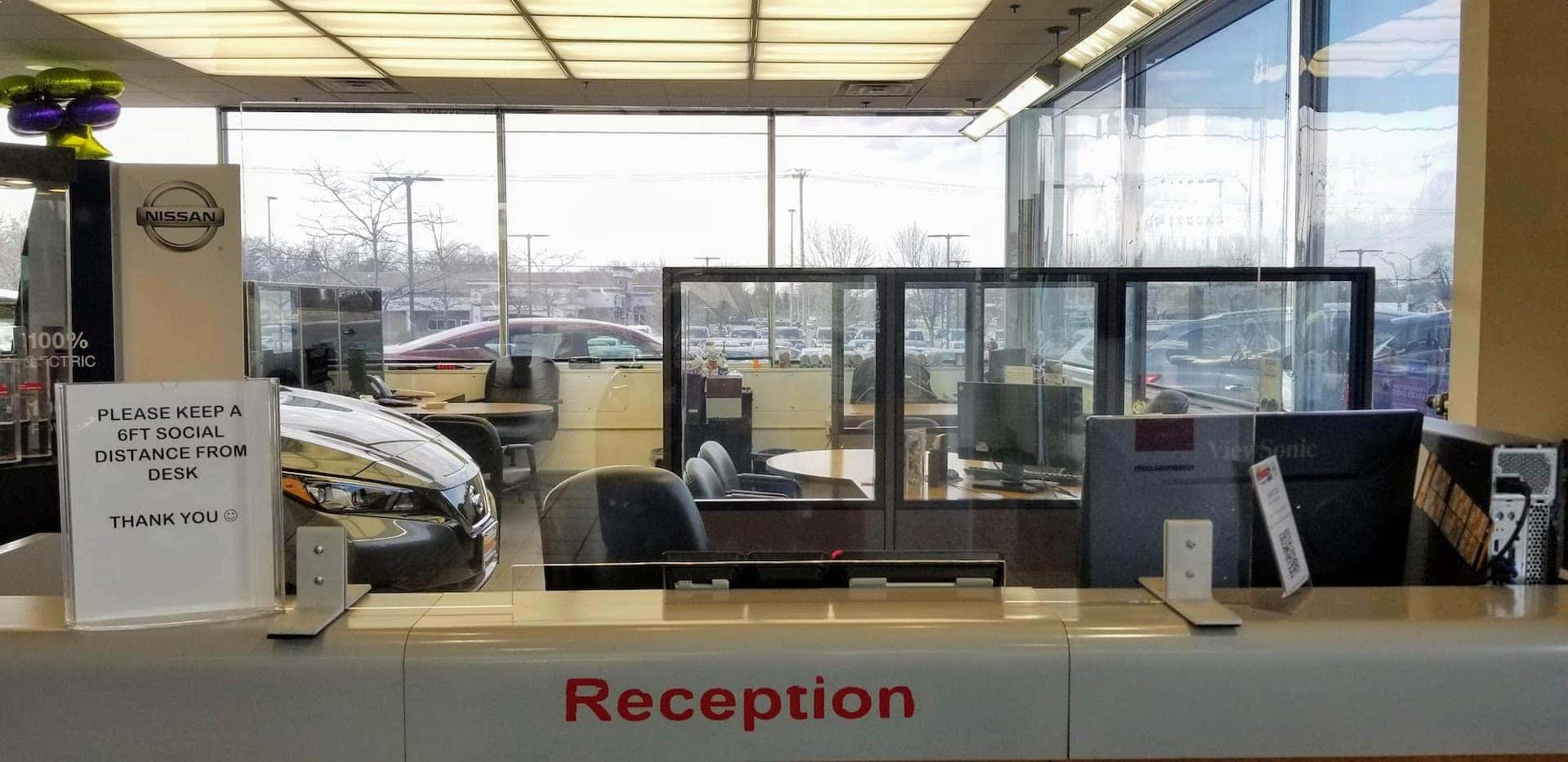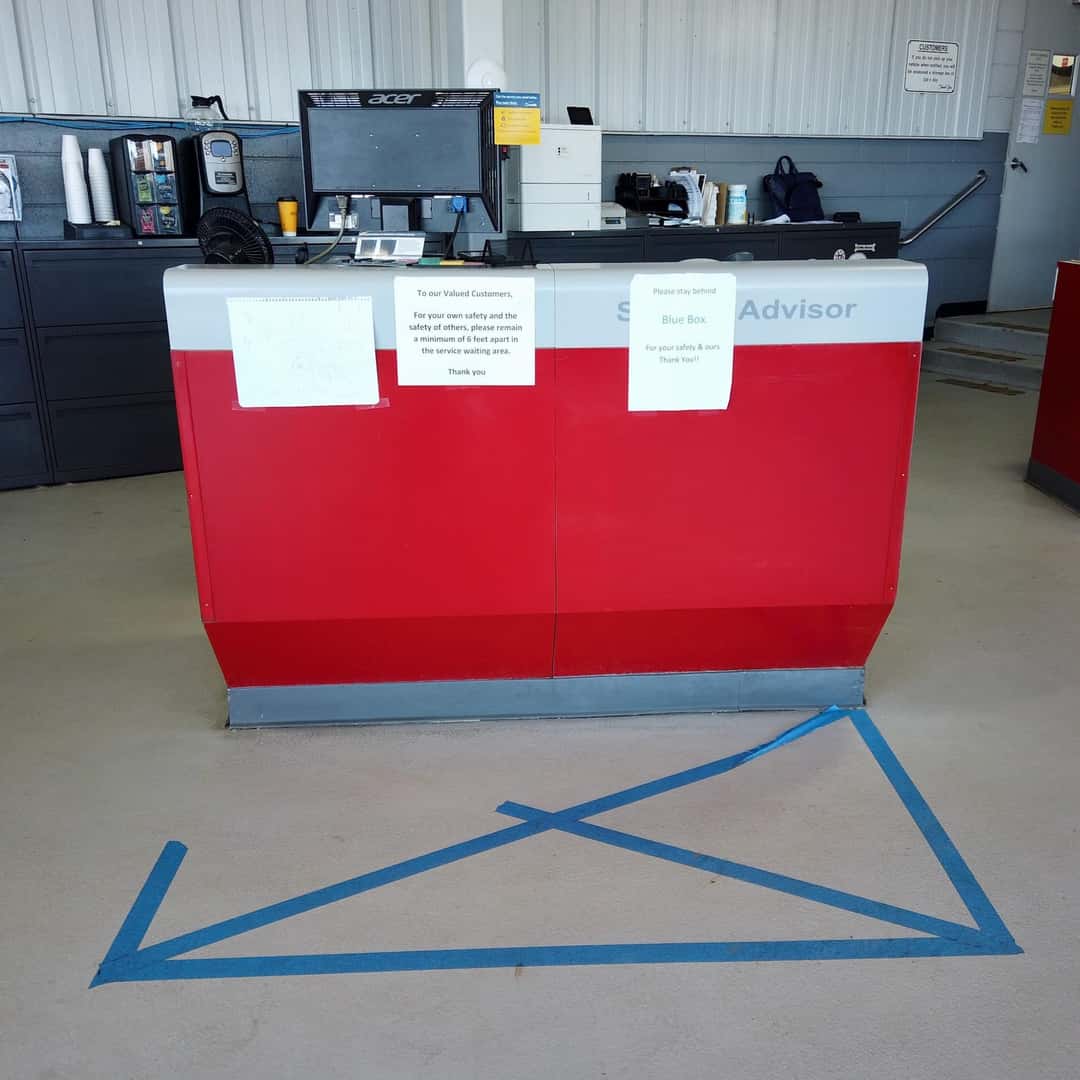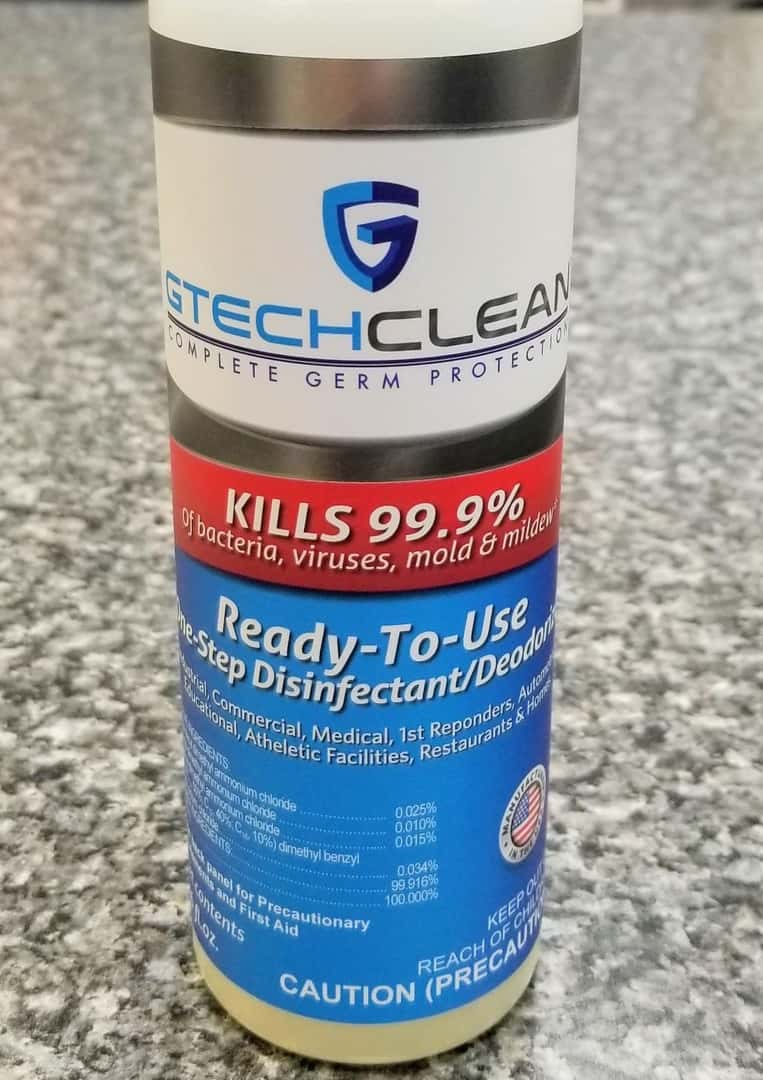 April 4th, 2020