What Does Nissan Certified Pre-Owned Cover?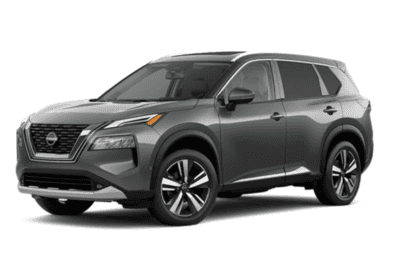 Have you been on the automotive hunt for a pre-owned vehicle which is reliable and efficient while having a great track record? If so, please take a moment to look at the Nissan certified pre owned inventory at Rosen Nissan Milwaukee. Our selection of pre-owned vehicles are guaranteed to ensure an enhanced and overall enjoyable driving experience.
Nissan certified pre-owned covers multiple facets of the automotive experience including warranty coverage, roadside assistance, and a SiriusXM trial subscription.
The most important however is what it takes for these vehicles to even be listed onto the certified pre-owned inventory list. Each individual vehicle goes through a rigorous inspection where not only major aspects of the vehicle are checked but minor ones you may not even consider initially. Once the test is complete without any blemishes, then it is time for the vehicle to be added to the selection.
This process is reassuring for car buyers as they can already experience a feeling of ease knowing that any potential purchase has gone through these inspections unscathed.
The inventory page also allows you to filter any desired features you want which inevitably leads to a narrowed down decision. Prices, mileage, trim and make are other important filters you have at your disposal.
Rosen Express Checkout
Rosen Express Checkout is listed underneath each vehicle and serves as a catalyst for a stress free car buying experience. This method allows you to see the price you are going to pay in the end without any surprises as Rosen Nissan Milwaukee wants you to have a hassle free transaction.
Purchase A Nissan Certified Pre-Owned Vehicle in Milwaukee
The certified pre-owned inventory gives you the advantage and confidence knowing that your vehicle had to go through a number of hoops to land a position. If you are interested in one of these vehicles, please contact us at Rosen Nissan Milwaukee.